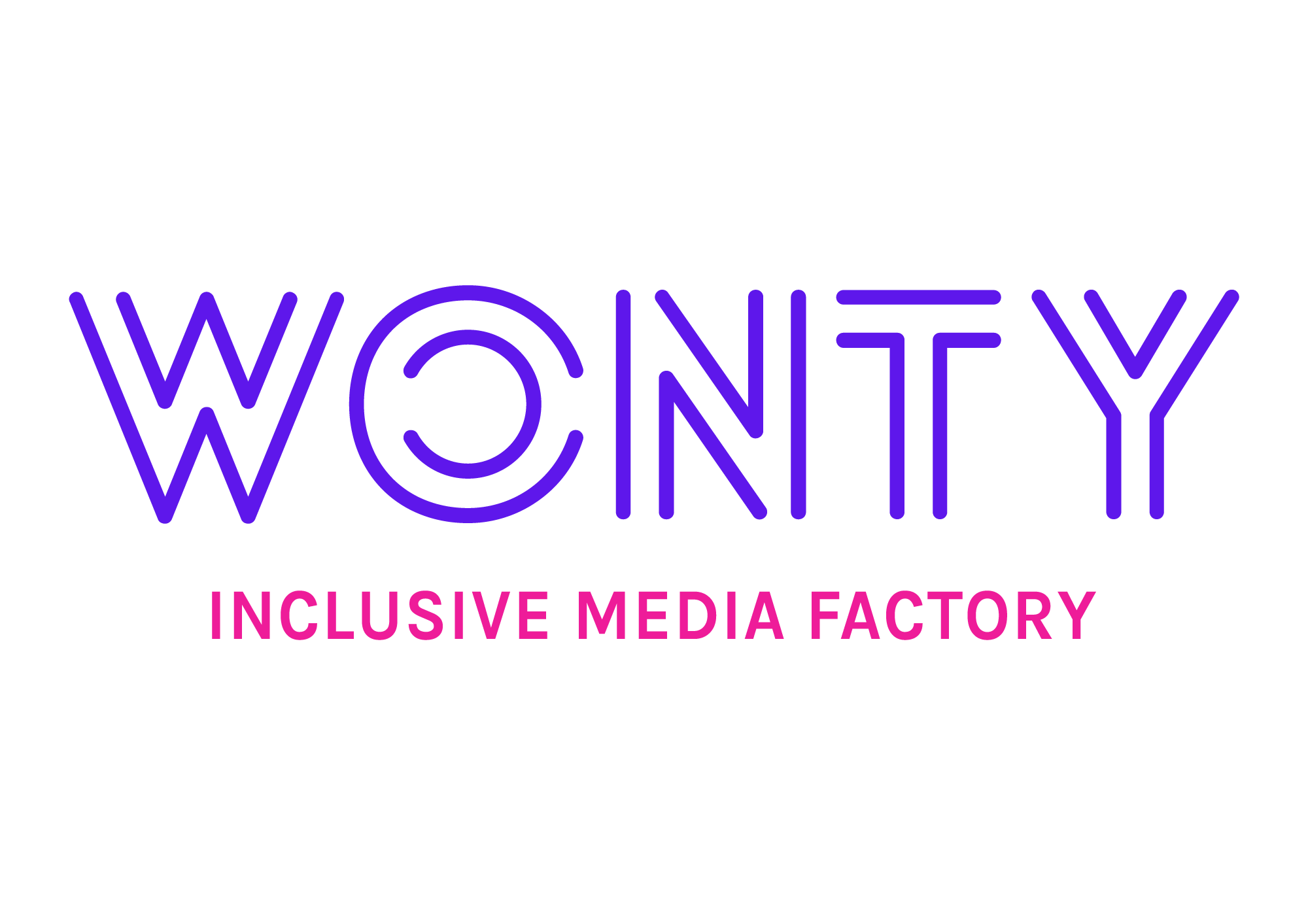 I'm a manager and entrepreneur living in Rome, Italy. I am a fan of photography, technology, and entrepreneurship. Before starting the adventure of being an entrepreneur, I worked abroad as a project manager, fundraiser, and creative film producer. I'm an advisor and mentor to many startups and a member of Skills for Equity, a network whose mission is to add value to promising projects through experience and skills. I'm now the co-founder and CEO of Wonka Talent, a digital marketing agency.
27/10/2023 | 15:50 - 16:10
Influencer Marketing
INCLUSIVE MEDIA FACTORY – DIVERSITY CONTENT ATTRAVERSO L'INFLUENCER MARKETING
La produzione di contenuti di influencer marketing inclusivi, con personaggi dal mondo della diversity che possano portare un cambiamento nell'immaginario collettivo e allo stesso tempo fare pubblicità. Approfondiremo il punto di vista deI creator nell'elaborazione dei contenuti perché un buon progetto di influencer marketing deve intrattenere e dare messaggi, prima di vendere.
SUBSCRIBE
Resta in contatto con DIDAYS!
Iscriviti ora alla newsletter